Majestic Wine (LON:WINE)'s stock had its "sell" rating reiterated by research analysts at Canaccord Genuity in a note issued to investors on Tuesday. They presently have a GBX 340 ($4.87) target price on the stock. Canaccord Genuity's target price would suggest a potential downside of 21.84% from the company's previous close.
Other equities analysts have also issued research reports about the stock. Peel Hunt upped their price target on shares of Majestic Wine from GBX 450 ($6.44) to GBX 500 ($7.16) and gave the stock a "buy" rating in a research report on Tuesday, January 9th. Shore Capital reaffirmed a "buy" rating and set a GBX 397 ($5.68) price target on shares of Majestic Wine in a research report on Tuesday. Finally, Liberum Capital reaffirmed a "buy" rating and set a GBX 500 ($7.16) price target on shares of Majestic Wine in a research report on Tuesday. One equities research analyst has rated the stock with a sell rating and four have given a buy rating to the company. The stock has a consensus rating of "Buy" and an average target price of GBX 437.40 ($6.26).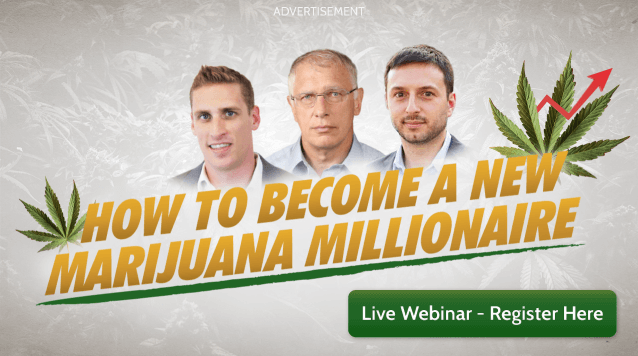 Shares of LON:WINE traded up GBX 38 ($0.54) during trading on Tuesday, reaching GBX 435 ($6.23). The stock had a trading volume of 575,637 shares, compared to its average volume of 104,440. Majestic Wine has a fifty-two week low of GBX 305 ($4.37) and a fifty-two week high of GBX 485.50 ($6.95).
COPYRIGHT VIOLATION WARNING: "Majestic Wine (WINE) Stock Rating Reaffirmed by Canaccord Genuity" was first published by registrarjournal.com and is the property of of registrarjournal.com. If you are accessing this article on another site, it was illegally stolen and reposted in violation of United States and international copyright & trademark legislation. The correct version of this article can be accessed at https://registrarjournal.com/2018/04/17/majestic-wine-wine-stock-rating-reaffirmed-by-canaccord-genuity.html.
About Majestic Wine
Majestic Wine plc is a wine retailer. The Company acts as a holding company for its subsidiaries. The Company is engaged in the retailing of wines, beers and spirits. The Company operates through four segments: Retail, Commercial, Naked Wines and Lay & Wheeler. The Retail segment is a customer based wine retailer, selling wine, beer and spirits from stores across the United Kingdom, and online, and also incorporates the Company's French business.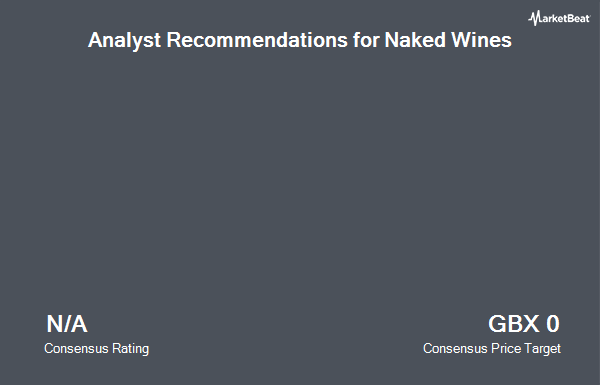 Receive News & Ratings for Majestic Wine Daily - Enter your email address below to receive a concise daily summary of the latest news and analysts' ratings for Majestic Wine and related companies with MarketBeat.com's FREE daily email newsletter.